We service Stratham (NH) with Stamped Concrete, Epoxy Floor Coatings, Epoxy Garage Floors, Contractors Services. We have a large selection of colors and patterns! Give us a call for your next concrete project. We provide Free Estimates. 
We Offer a large selection of Decorative Concrete Installation Service types:
Regular Concrete
Stamped Concrete
Polished Concrete
Acid Staining
Epoxy Garage Flooring
Epoxy Floor Coatings
Concrete Overlays
Micro Toppings
Grinding and Resurfacing
Custom Concrete Designs
Concrete Slabs of All types
Sandblasting Stenciled Designs
Stencil Concrete
Self Leveling
Patching
Epoxy Chip Coatings
Metallic Epoxy Coatings
Solid Color Epoxy Coatings
Self Leveling Epoxy Coatings
Mortar Epoxy Coatings
Epoxy Terrazzo Floor Coatings
Vapor Barrier Epoxy Coatings
100% Solids Epoxy
Water-Based Epoxy Floor Coating
Solvent-Based Epoxy Floor Coating
Stamped Concrete Patios
Stamped Concrete Walkways
Stamped Concrete Pool Decks
Stamped Concrete Driveways
Stamped Concrete Stratham New Hampshire (NH)
Many homes today will have some type of decorative concrete added to their exterior, in order to add a bit of flair to the outside of the home. This is a great idea for many reasons and can really make a great splash when it is done right. Some home owners are quick to put something up for decorative purposes only, but this is a mistake, since there are so many different styles and materials available that you will want to incorporate all of them into your home's exterior.
Of course, the most obvious way to incorporate decorative concrete into your home is by placing a large piece of it in the front of your home. There are many different ways to go about this, and it will depend on the size of your home and what your family likes. You may choose to include pieces like stone panels, brick pavers, granite, sandstone, or even terracotta. All of these materials will give your home a great accent and add beauty to the outside.
If you want to add a more simple style to your exterior, then you will want to consider using one of the many bricks found in the store. These look great and will not take away from the beauty of your home. You may want to consider adding a smaller piece, such as an accent wall or decorative railing.
Another thing that you may want to consider is adding something along the sidewalk or a rail to the side of your home. This would be the perfect area to put a decorative slab. This area would be perfect for an entry way, a lawn ornament, or a headstone.
Once you have decided which type of decorative concrete you would like to use, you will need to do a little research to find a company that can fit your needs. This is one of the hardest things to do, because there are so many different types and styles to look at. It is best to take your time and gather as much information as possible before making a decision.
While there are many companies that can provide you with the pieces you will need, the companies that specialize in providing this service to home owners will be your best bet. They will get you the right piece of decorative concrete to fit your home and design. You will also find that they are able to offer many different colors and styles to help match any home.
The key to getting the right pieces of decorative concrete for your home is to think outside of the box. There are so many options available that you will need to take your time to find a company that can fulfill your needs. Take some time to shop around for the best prices and selection and you will find that this service will be the perfect addition to your home.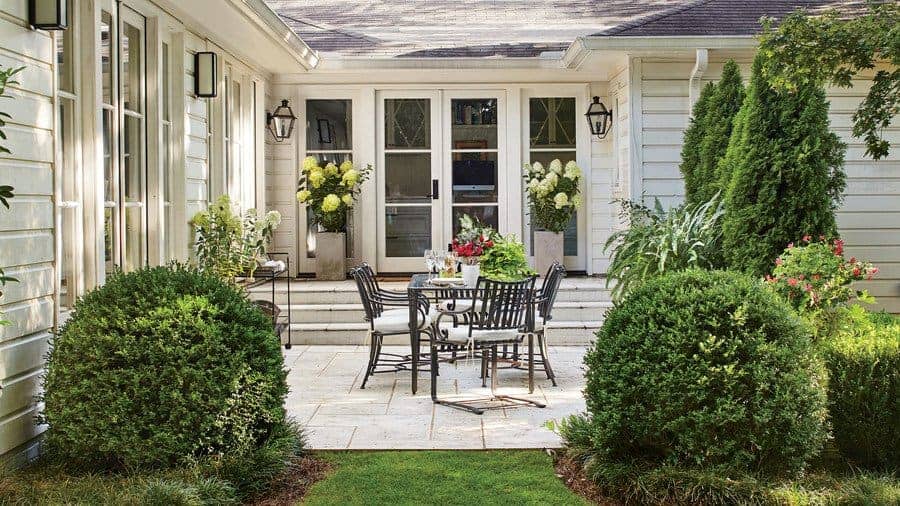 Our Locations:
Nashua, NH
North Hampton, NH
Concord, NH