We service Rowley (MA) with Stamped Concrete, Epoxy Floor Coatings, Epoxy Garage Floors, Contractors Services. We have a large selection of colors and patterns! Give us a call for your next concrete project. We provide Free Estimates. 
We Offer a large selection of Decorative Concrete Installation Service types:
Regular Concrete
Stamped Concrete
Polished Concrete
Acid Staining
Epoxy Garage Flooring
Epoxy Floor Coatings
Concrete Overlays
Micro Toppings
Grinding and Resurfacing
Custom Concrete Designs
Concrete Slabs of All types
Sandblasting Stenciled Designs
Stencil Concrete
Self Leveling
Patching
Epoxy Chip Coatings
Metallic Epoxy Coatings
Solid Color Epoxy Coatings
Self Leveling Epoxy Coatings
Mortar Epoxy Coatings
Epoxy Terrazzo Floor Coatings
Vapor Barrier Epoxy Coatings
100% Solids Epoxy
Water-Based Epoxy Floor Coating
Solvent-Based Epoxy Floor Coating
Stamped Concrete Patios
Stamped Concrete Walkways
Stamped Concrete Pool Decks
Stamped Concrete Driveways
Stamped Concrete Rowley Massachusetts (MA)
There are many advantages to using concrete contractors. They can ensure that all of the work is done correctly and without having to pay a very large sum of money. They will be able to give you an estimate of how much the project will cost before they start and give you an estimate of how long it will take to complete the project.
Contractors usually have their own equipment. This means that they are used to performing the task with the latest technology. It also means that they will have a better idea of what it will take to finish the job in the time that you have available. You should therefore make sure that you choose someone who knows what they are doing.
Concrete contractors also usually have the best equipment. They will usually know which tools to use to get the job done right the first time. Using the wrong tool for a job can make it impossible to finish it properly, so you should make sure that you find the best people for the job.
Many concrete contractors offer advice on what to do if the job gets messed up. This will ensure that it does not happen again and that the business is not ruined. The contractors will also be able to save you time by giving you a quicker estimate so that you are able to get started on the project right away.
Many concrete contractors have a steady stream of customers who use them. This means that they have established a rapport with their clients and are able to guarantee that your project is going to be completed correctly. You should not have to wait to get your money back.
Most people use different types of concrete so that they can choose something that will fit their needs. It is usually best to use the same type of cement to ensure that the job will be done correctly. This will help prevent future problems and ensure that you do not waste time and money.
Many of the concrete contractors will be able to put in a precast kit at the same time as the foundation is poured. This means that the foundation will be complete before you even get started on the walls. This saves you time and money, since you do not have to move anything around until everything is set.
One of the greatest advantages of hiring concrete contractors is that they can be a part of the team during the project. They can help to give you an estimate of how long it will take to complete the project. This will allow you to focus on getting the job done correctly without having to worry about any problems that may arise along the way.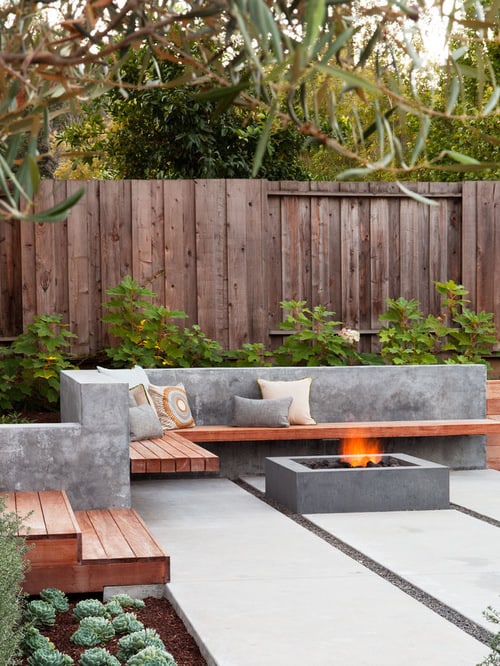 Our Locations:
Nashua, NH
North Hampton, NH
Concord, NH