We service Biddeford (ME) with Stamped Concrete, Epoxy Floor Coatings, Epoxy Garage Floors, Contractors Services. We have a large selection of colors and patterns! Give us a call for your next concrete project. We provide Free Estimates. 
We Offer a large selection of Decorative Concrete Installation Service types:
Regular Concrete
Stamped Concrete
Polished Concrete
Acid Staining
Epoxy Garage Flooring
Epoxy Floor Coatings
Concrete Overlays
Micro Toppings
Grinding and Resurfacing
Custom Concrete Designs
Concrete Slabs of All types
Sandblasting Stenciled Designs
Stencil Concrete
Self Leveling
Patching
Epoxy Chip Coatings
Metallic Epoxy Coatings
Solid Color Epoxy Coatings
Self Leveling Epoxy Coatings
Mortar Epoxy Coatings
Epoxy Terrazzo Floor Coatings
Vapor Barrier Epoxy Coatings
100% Solids Epoxy
Water-Based Epoxy Floor Coating
Solvent-Based Epoxy Floor Coating
Stamped Concrete Patios
Stamped Concrete Walkways
Stamped Concrete Pool Decks
Stamped Concrete Driveways
Stamped Concrete Biddeford Maine (ME)
Getting the very best from your concrete patio is a given if you hire a quality concrete patio contractor. A new patio is something that most of us are always looking for in order to add more value to our home and feel more like a part of the neighborhood. For this reason, choosing a concrete contractor that you can trust is vital.
A good contractor should be able to point out your options and at least discuss the plans for the project with you. This can help you decide whether or not you want the job done on your property. Make sure you see all the jobs that have been done by the company before you make any decision. You should get some references from other customers and ask them what they thought about the contractors work.
Since the contractor will be doing the work on your property, it is important that you choose one that you can trust and who has experience. Find out what types of projects the contractor has completed in the past. This will help you know how well he or she will be able to do the work for you.
Make sure that the contractor has a portfolio of work that he or she has completed. You can then get to know the quality of work that has been done in the past and determine if the company is worth hiring. If the contractor is unable to show you his or her portfolio then you can do a little investigation to find out what other people have said about the contractor. Ask for their references and see what they say about the company.
It is essential that you feel comfortable with the contractor that you hire. The last thing you want is to work with someone who doesn't feel comfortable talking to you. They should be able to answer all of your questions and talk about the plans for the project. You should feel comfortable enough that you can let them know if you have any questions.
When you choose a contractor, it is a good idea to take a look at their past work and the knowledge that they have. You should also check to see if they have a strong reputation for customer service. There should be plenty of references that you can talk to so that you can see how well they work with customers.
Choosing the right décor for your patio can really make it look great. You should be able to get many years out of your concrete patio when you use the best patio contractor in your area. If you want to be happy with your purchase, it is important that you make sure that you choose the best contractor for the job.
Contractors are a great way to get good quality work for less money. Make sure that you are able to get in touch with a contractor that you can trust before you start the project. These tips should help you get started with your new patio.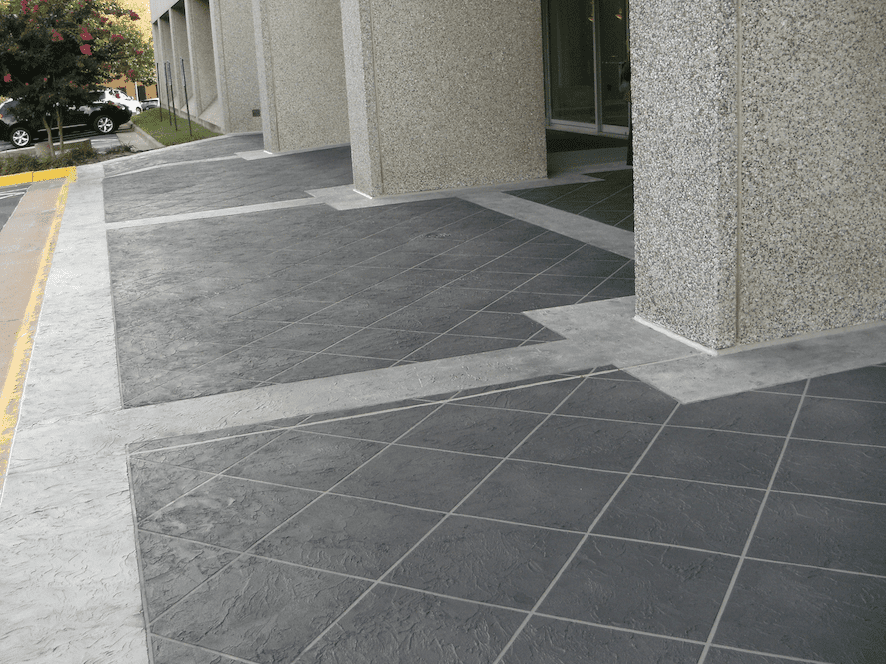 Our Locations:
Nashua, NH
North Hampton, NH
Concord, NH