Decorative concrete provides limitless design possibilities and has many practical benefits. It is durable, easy to maintain, and can be used to create a variety of finishes. Concrete is also an affordable option that can be tailored to any budget.
What Are the Benefits of Decorative Concrete?
In this article, we'll discuss some of the benefits of decorative concrete. This includes what it is, how it's made, and why you should consider it.
What is Decorative Concrete?
Before we get started, let's define what decorative concrete is. It is a type of concrete that has an attractive surface that will help to enhance the look of your home or office. It can also be used for landscaping purposes.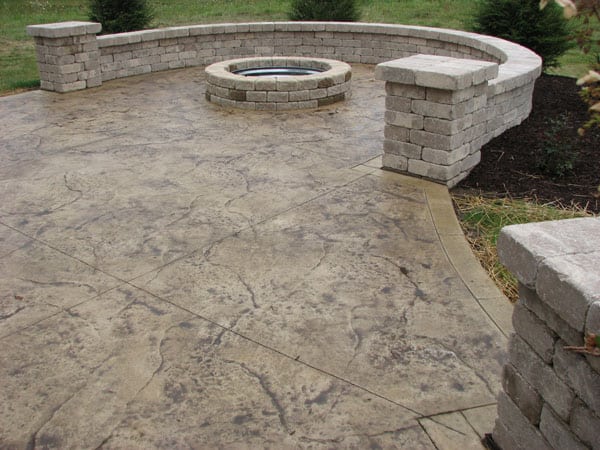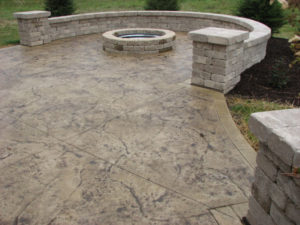 What are The Different Types?
You can choose to use a decorative finished concrete surface that has a light, medium, or dark color. You can also choose to use a pattern or texture that will create a unique look. The options are truly endless.
There are also different ways that you can use concrete that is decorative to create a unique look for your home or office. You can use it as a decorative accent on your driveway, patio, pool deck, walkway, or in your landscaping.
Different Types:
1. Stamped Concrete
2. Acid Staining
3. Stenciled Concrete
4. Engraving Concrete
5. Garage Floor Coatings
6. Epoxy Floor Coatings
7. Polished Concrete
8. Colored Concrete Dyes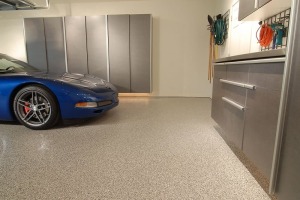 What are The Benefits Of Decorative Concrete?
1. Add a colorful, attractive accent to your home, office, pool deck, or patio.
2. Add texture and interest to your outdoor spaces
3. Bring out the colors and texture in your backyard landscape
4. Create unique shapes, patterns, and textures in your yard
5. Transform a boring concrete slab into an eye-catching decorative element
Why Would You Use It?
Decorative finished concrete can be very cost-effective. You won't have to spend a lot of money on materials if you decide to use it in your next project. This includes the concrete itself, as well as any decorative elements you add.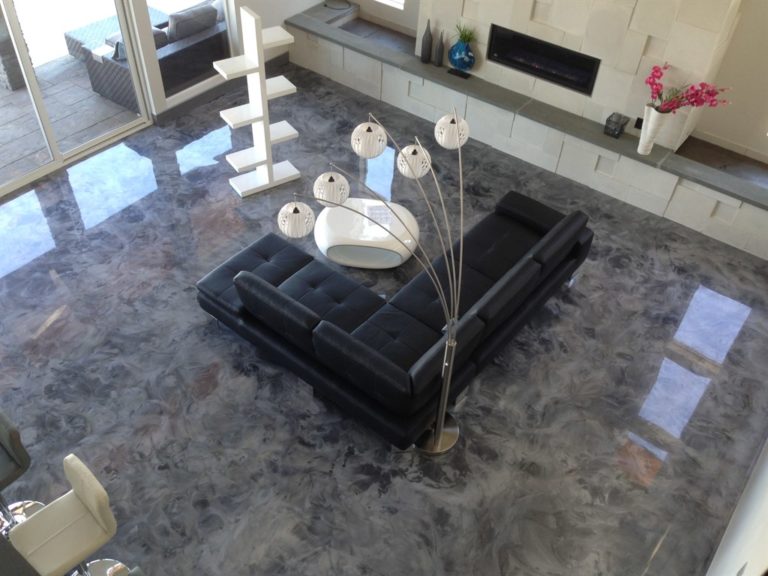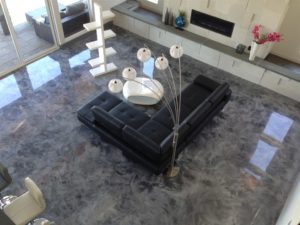 However, if you do decide to spend more money, you will have a lot of options when it comes to choosing the color, finish, and style of your decorative finished concrete. This will ensure that it looks beautiful and that it will last for many years.
How Long Does It Last?
Decorative colored textured concrete will typically last for 25 to 50 years if properly installed. It can be used on the outside of your home or business, or it can be used as a decorative element in your yard.
How Does It Work?
Decorative surfaced concrete is simply a form of concrete that has been finished with a textured colored surface. It is typically applied using a trowel or roller. As the concrete is rolled out or troweled, it forms a design that will help to create a specific look for your project replicating whatever you want.
The different designs that you can choose from include geometric shapes, patterns, flowers, and even names and numbers. If you are looking for a unique look that is sure to be a talking point, decorative concrete may be just what you're looking for.
When Should You Use It?
You should use concrete that is decorative if you are looking for a very cost-effective way to enhance the look of your home or office. You won't have to pay a large amount of money if you decide to go this route. You will have a lot of options when it comes to style and finish, which means that you'll have plenty to choose from.
You can also use it as a landscaping project, as it can be applied in various ways. You can even use it to create a walkway, driveway, or patio.
The Advantages:
If you're looking for a great way to add a new look to your home, consider decorative finishes. Not only does this type of concrete add a beautiful finish to your home, but it also provides a number of benefits that you might not expect.
It Is Easy To Apply:
When you install decorative concrete, it's just like any other concrete. You simply mix the cement, sand, and water together and apply them to whatever surface you want. Because decorative concrete is a mixture of materials, it's very easy to apply for professionals.
It's Perfect For Any Space:
Decorative finished concrete is perfect for almost any room in your home. You can use it on any floor, countertops, walls, or even stairs. It's so versatile that you can use it to decorate all sorts of surfaces.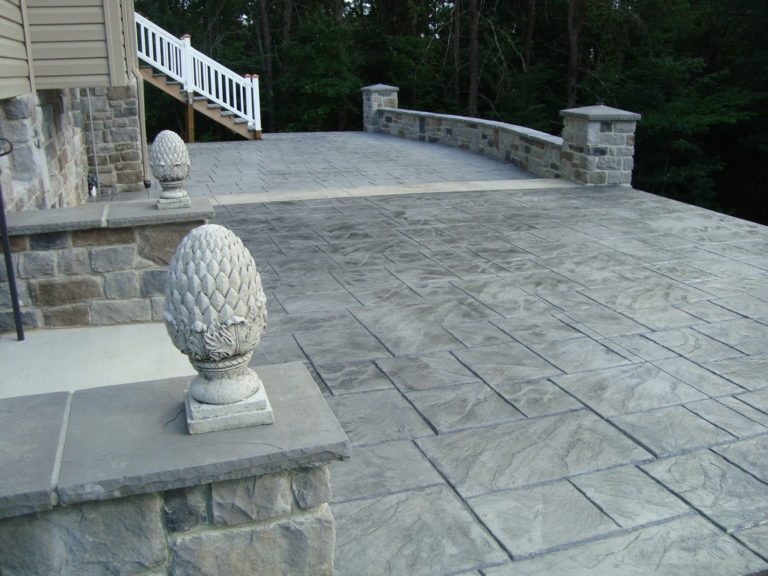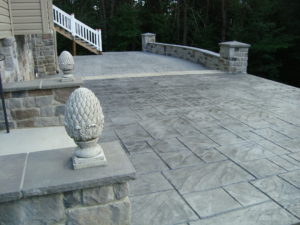 It Adds a New Dimension to Your Home
When you use decorative surfaces, you can add a new dimension to your home. This is great if you want to make your home look more unique, or if you want to add a little bit of flair to your property.
For quality, durability, performance, and beauty, decorative concrete has been winning the hearts of homeowners for over 20 years. It's easy, fast, affordable, reliable, versatile, and virtually almost maintenance-free.
It is time to make that patio or walkway, pool deck, or garden area look like something extraordinary! Decorative finished concrete in any color, texture, or finish can give you a distinctive, custom look for your project.
Concrete is the most popular, long-lasting, versatile, and affordable surface material. It is also the most sustainable, low-maintenance surface available. Concrete is versatile and can be used in a wide variety of applications including patios, pool decks, walkways, driveways, outdoor kitchens, water features, fountains, fireplaces, planters, landscape edging, garden beds, outdoor furniture, and much more.
Our Locations:
Nashua, NH
North Hampton, NH
Concord, NH