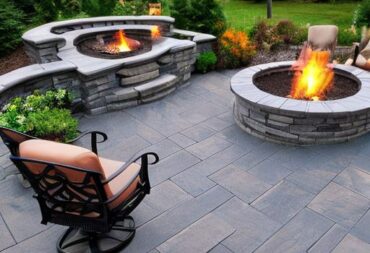 Stamped concrete is the best way to create a beautiful, long-lasting outdoor space. Compared to other hardscaping options.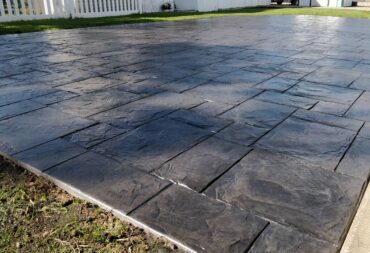 Stamped concrete can last up to 25 years, giving you years of beauty that will last. making it a great choice for your next project.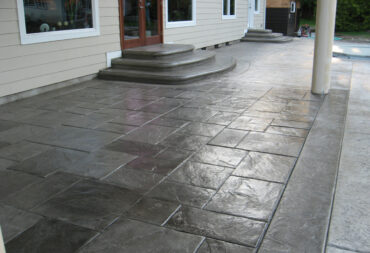 Stamped concrete is a nice way to add color and pattern to your home, but there are a few things you should know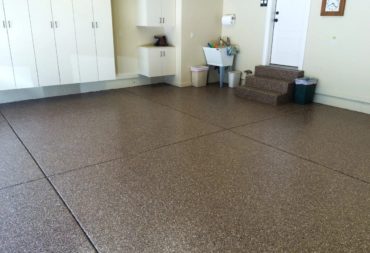 Epoxy is a great way to protect your garage floor from stains and spills. It creates a tough, durable surface that's easy to clean.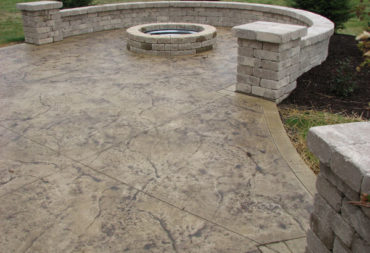 Decorative concrete provides limitless design possibilities and has many practical benefits. It is durable, easy to maintain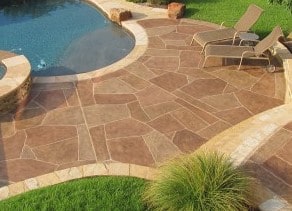 Not only does stamped concrete add value to your home, but it's also a great way to increase your property's curb appeal.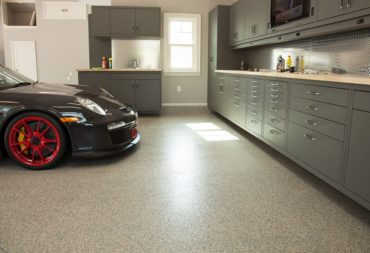 Garage flooring is a great way to improve the look and function of your garage.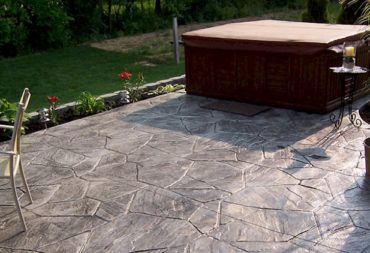 When you're looking to create the perfect surface for your hot tub, there are a few things you need to consider.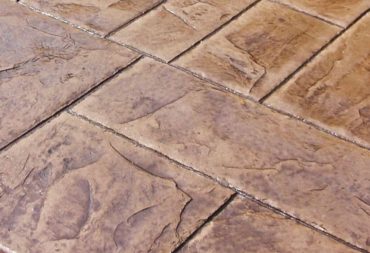 Our patterns are designed to enhance any concrete surface with a touch of elegance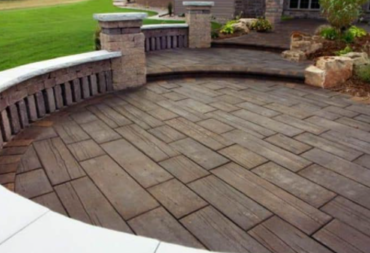 This unique material can be used to create a variety of looks, including wood plank flooring that looks real